Welcome to
L'Epicurien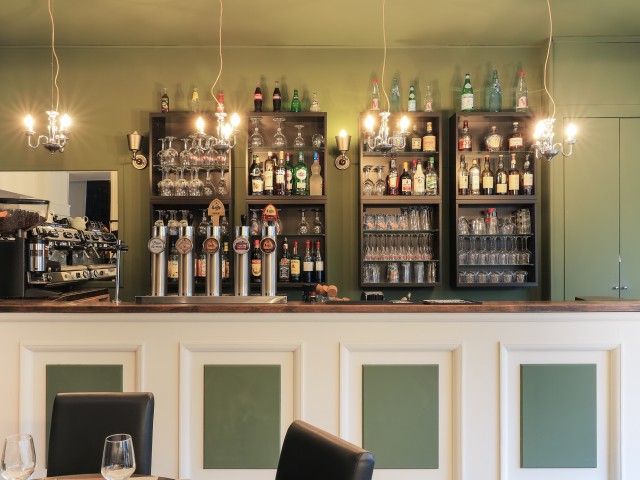 L'Epicurien
The idea is part of the stopover of the EUREKA barge at the river port of Saint Laurent Blangy the time of the Main Square Festival.
In conversation with David, the captain, the idea came to turn the barge into a short-lived restaurant during the weekend.
A seed was planted, it had to germinate.
During a stopover at the restaurant Egg or Hen in Arras, we exchange with Gabriel, owner of the premises, on the subject; he is packed and ready to follow us.
Through the meetings, the crew is formed; Jerome brings us the knowledge of the products to tie the menu; Corinne's taste of colors for the decoration of the place and Cyril his talent for communication to make known this event.
You have just witnessed the birth of an ephemeral restaurant on a barge July 6,7,8, 2018
We will be happy to welcome you these three nights to share a moment of conviviality around a good meal in a place full of originality.
LARGING THE AMARRES
L'Epicurien Traditional Restaurant Arras
General information
Cuisine
Homemade, Fresh products, Traditional
Business type
Traditional Restaurant
Services
Private Hire, Disabled Access, Air Conditioning, Wi-fi
Payment methods
Cash, Debit Card, Visa, EN - Titres restaurant, Cheques, Holiday Vouchers, Eurocard/Mastercard, EN - Paiement Sans Contact, Apple Pay, American Express, Bank transfer, Without contact
Opening hours
L'Epicurien
Thu

-

Fri

12:00 - 14:00 19:00 - 21:00
Saturday
12:00 - 14:00 19:00 - 21:30